Gültekinler Automotıve Air Conditioning Systems
The Gültekinler has modern technology and professional team . Gültekinler is in the field of Automotive air conditioning one of the leading companies in Turkey .
Our company was established in Konya in 1956. The company started to production with cooling radiators and heating core for motor vehicles, we became the leading manufacturer in Turkey after 1996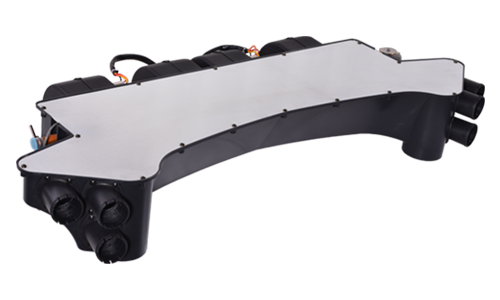 Tractor Cabın Air Conditioning System
Gültekins thanks to professional R&D and expert staff, designs automotive air conditioning systems that can provide comfort in all climatic conditions around the world wide.Air conditioning systems that provide comfort are carried out for tractors, agricultural forest machinery, construction machinery, military vehicles.
High Performance Air Conditioning and Heating Systems
The Gültekinler is designed to withstand harsh conditions to guarantee the best comfort in your vehicle and is tested for longevity
Fully Domestic Production
All of our products are purely domestic production; It is designed and manufactured in our factory in Konya.
R&D Center
We design and develop the products in our R&D center and laboratories.